Concerning of our Instruments
May Allah increase our business! That Founded by My late father in 1988 and this based on our family, TOP OF INTERNATIONAL is a trusted family-run business with over two decades experience. After a great success in the local market, they decided to enhance their business in the international market. So they started their own export with the sole aim "to serve the people with premium quality Beauty & Health Care Instruments worldwide". Now it is the 2nd generation of family business since TOP of International Co. is manufacturing Beauty & Health Care Instruments. All of our instruments are crafted from high quality stainless steel under the strict quality control measures with the use of latest and modern machinery. We are dedicated to bringing our professional customers the specialized tools they depend on for excellence in customer care and we are thankful to our valuable customers who have supported us from the beginning by showing their trust on us. It's always been our endeavor to maintain a high standard of production, quality control and customer satisfaction. We finally offer our sincere regards and gratitude to all our valued clients for patronizing TOP OF INTERNATIONAL Co. and helping us to achieve our goals. We are so welcome you to come and discuss further business. Looking forward to establishing and developing long-term business relationship with you!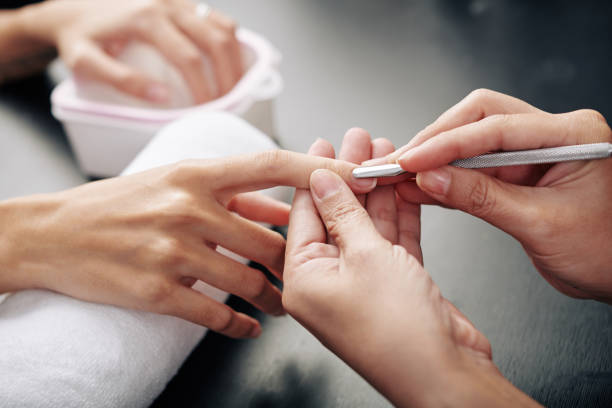 Our Mission
Our mission is to fulfil the needs of our customers by providing them quality products and to conduct our business activities in a way that our customers, employees and all stakeholders should be uniformly benefited.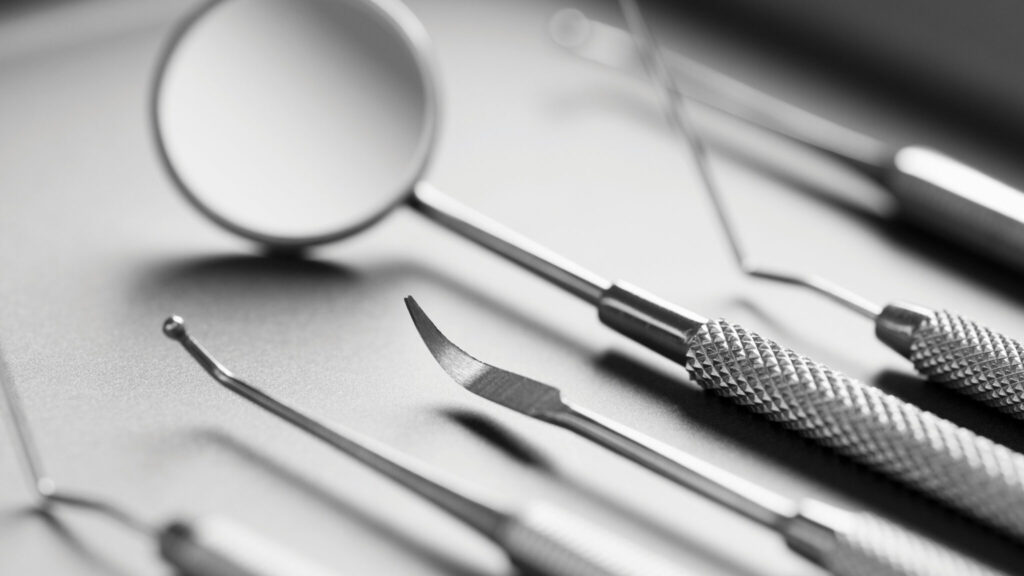 Our Vision
Our vision is to bring Top Of International as the leading Beauty, Surgical, Dental, ENT, Body Piercing & all instruments of Surgical Wear provider in highly professional way by providing its consumers high quality instruments and by playing an active and important role in market.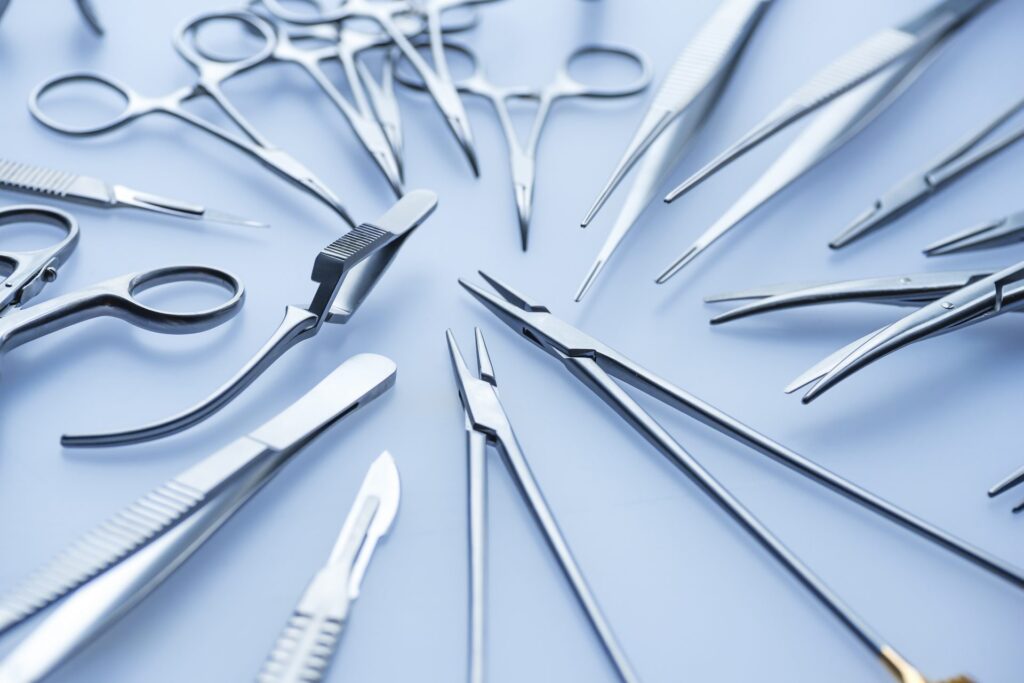 Our Value
Quality consciousness is one of our major concerns as we always keep the quality of our products in our mind as per the requirement of the customer and in doing so we try to deliver the most competitive products.
Manufacturer and Exporter of Beauty, Surgical, Dental, ENT, Body Piercing & all instruments of Surgical
Below you can see the necessary information if you like to contact to use.